Sam is playing Dennis in Smoke on the Mountain at North Carolina's Flat Rock Playhouse until October 19
photo by Scott Treadway
Sam played Jesus at the Ivoryton Playhouse
May/June 2019
Ring of Fire in Vienna, Austria
Sam is performing in the European premiere of the Johnny Cash musical at Vienna's English Theatre
Nov 5-Dec 22
photo by Reinhard Reidinger
Sam played the role of Guy at Ivoryton Playhouse. Directed by Ben Hope
Sep 19-Oct 14, 2018
photo by Jonathan Steele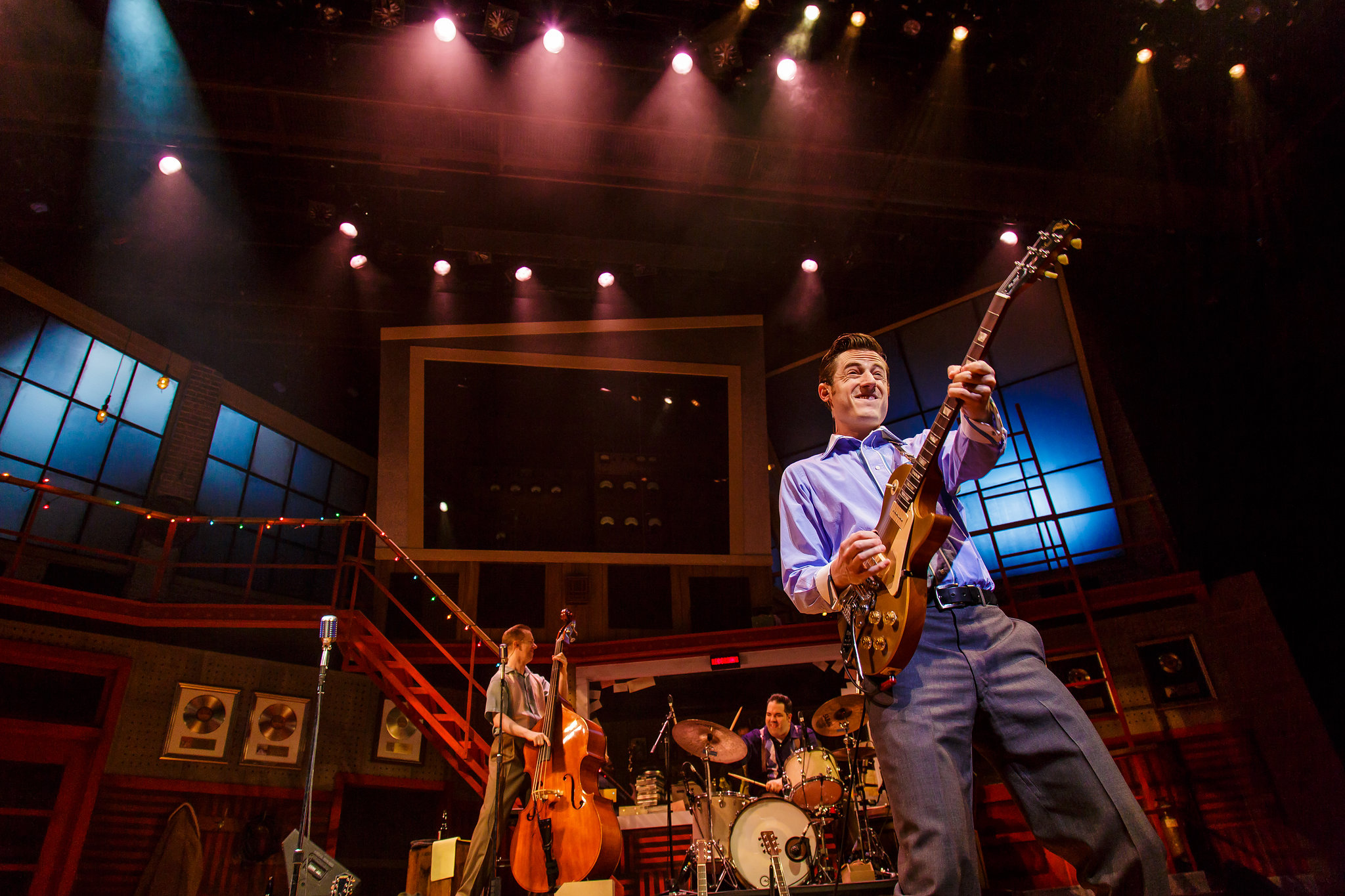 Sam played Carl Perkins in the Geva Theatre Center production directed by Hunter Foster
June 14-July 8
photo by Goat Factory Media Entertainment
Riverside Theatre, Vero Beach FL
Oct.-Nov. 2017
photo by Holly Porch
Sam performed as Woody in the successful off-Broadway run of Woody Sez at the Irish Repertory Theatre.
The show was extended twice and ran May-September 2017.
photo by Michael Gottlieb
April 2017.
For the second year in a row, Sam performed a sold out concert at The Bristol Valley Theatre in Naples NY. Sharing the stage were Aaron Lipp and Ryan Yarmel
photo by Rich Miller
March 2017.
Sam performed in a developmental lab of a new broadway musical based on Reba McEntire's hit song
January 2017.
Sam performed in this concert with Daniel Jenkins and Melissa van der Schyff at New York City's historic (le) Poisson Rouge
photo by Gina Rattan
The Road: My Life With John Denver
December 2016 - January 2017
Sam performed in this two person show featuring the music of John Denver at The People's Light and Theatre Company
photo by Tori Harvey
October - November 2016
Sam performed in his 10th production of the Johnny Cash musical. This time at The Riverside Theatre
photo by Holly Porch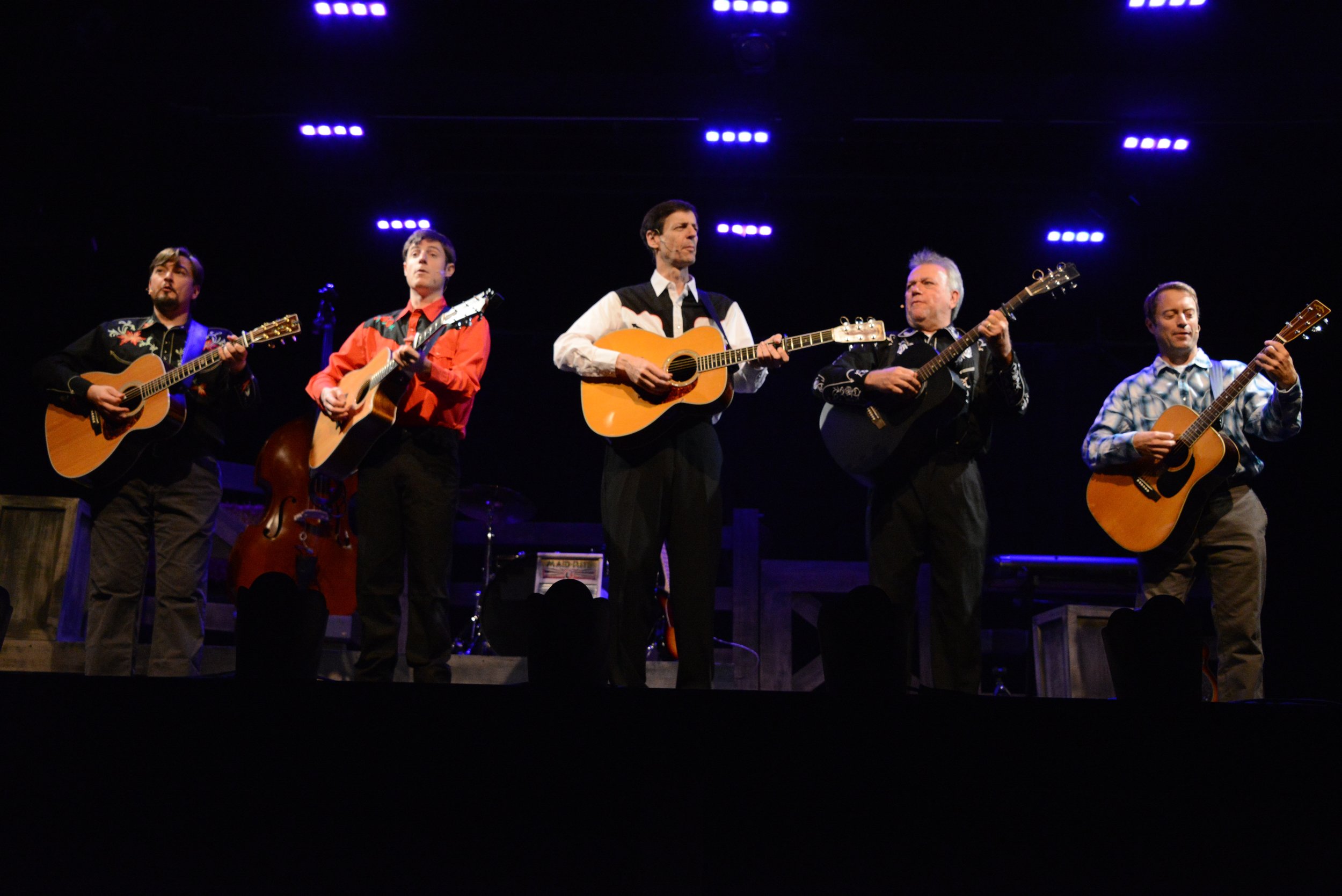 July - August 2016
Sam was in the People's Light and Theatre Company production.
photo by Amitista Photography
Buddy: The Buddy Holly Story
June 2016 at Theatre By The Sea
photo by Steven Richard
May 2016
Sam performed the music of John Denver for a sold-out Bristol Valley Theatre
photo by Rich Miller
The Road: My Life With John Denver
April 2016
At the historic Ivoryton Playhouse
October 2015 at Flat Rock Playhouse
photo by Scott Treadway
Buddy: The Buddy Holly Story
June 2015 at The Mountain Playhouse
February 2015 at The Arts Center of Coastal Carolina
photo by Jordan Strum
October 2014 at 54 Below, NYC. Sam produced, performed and music directed this concert of the music of The Mamas & The Papas
photo by Tim Grady
A Funny Thing Happened On The Way To The Forum
October 2014 at The Flat Rock Playhouse
photo by Scott Treadway
Summer 2014. Sam did productions of the Johnny Cash musical at Arts Garage, The Adirondack Theatre Festival and the Arrow Rock Lyceum
photo by Amatista Photography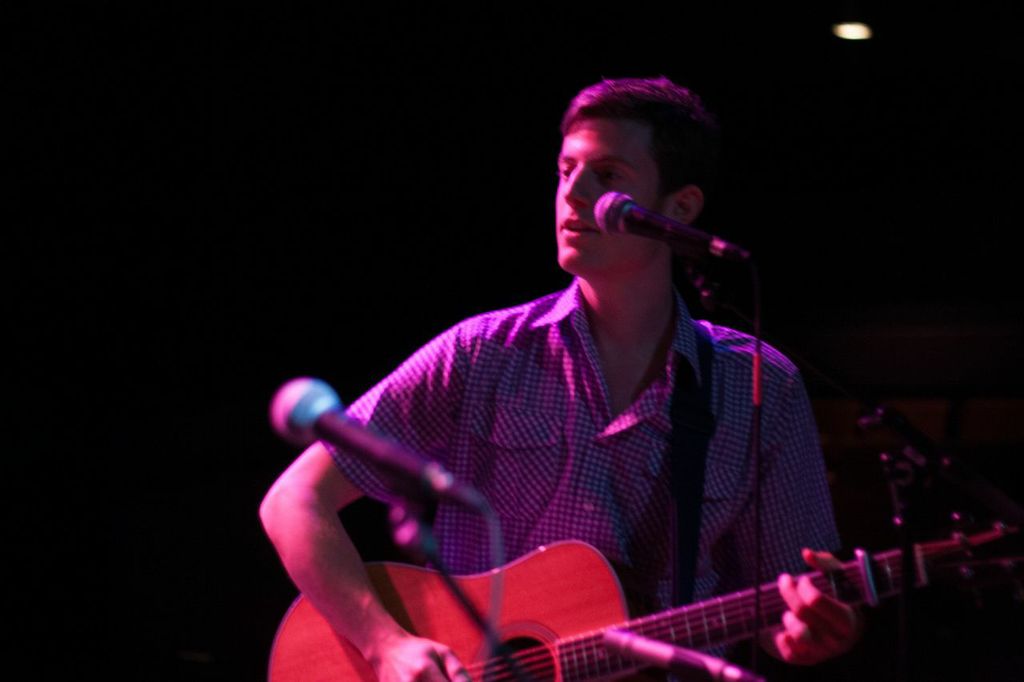 A Tribute To Crosby Stills & Nash
May 2014 at The Flat Rock Playhouse
May 2014
The music of Peter, Paul & Mary at 54 Below
photo by Genevieve Rafter Keddy
December 2013 - February 2014 at The Alhambra Theatre